Building applications
Building applications
Spray foam insulation or spray polyurethane foam (SPF) is an alternative to traditional building insulation such as fiberglass. A two-component mixture composed of isocyanate and polyol resin comes together at the tip of a gun, and forms an expanding foam that is sprayed onto roof tiles, concrete slabs, into wall cavities contact
The first simultaneous implementation of several machines for insulating
For the first time in Iran, spraying with two devices was carried out simultaneously by Pasargad Safe Company. And also the only company that runs several devices at the moment. contact
Insulation of chicken house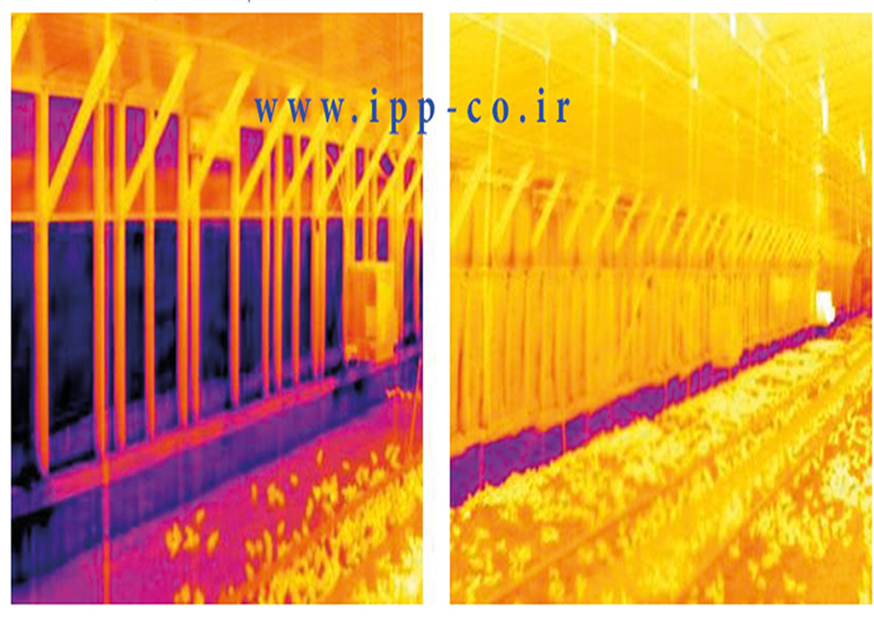 With any poultry house, spray foam insulation applied to the underside of the roof in the ceiling will stop the radiant heat that can kill off your birds. The opposite is true during the colder months with the constant struggle of keep your broilers or pullets warm.
applications of polyurethane
Polyurethane applications in oil and gas industries
Polyurethane applications in the automotive industry
Application of polyurethane foam in building industry
Sound insulation
Heat Insulation and Cryogenic
Spraying polyurethane foam
Heat insulation in cold season
Spray Polyurethane Foam
Non-flammable polyurethane insulation
In this method, after cleaning the surfaces and performing sand blasting and spraying the primer, the spray preparation materials are dispersed in liquid form, which immediately becomes spray-free as non-flammable after spraying .
Great Market of Iran mal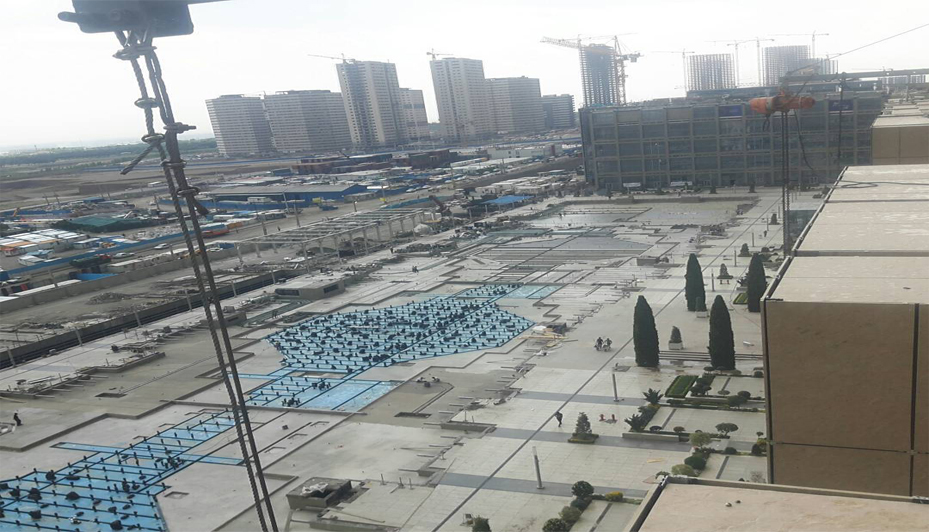 The implementation of a major project in the Middle East of Iran, funded by the direct supervision of representatives of Spain by the Safe Corporation of Pasargad.
Safe room against earthquake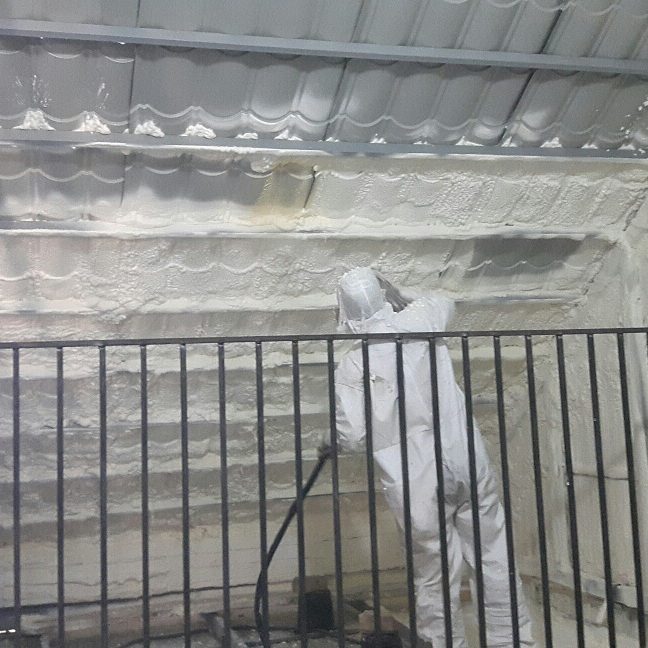 The occurrence of natural disasters causes many human and financial losses to the people. Damage caused by an earthquake is different depending on the level of building preparation and awareness of the people. The company has been able to prevent the occurrence of such events by providing insulation to light and earthquake resistant buildings.
Retrofit Poultry House Insulation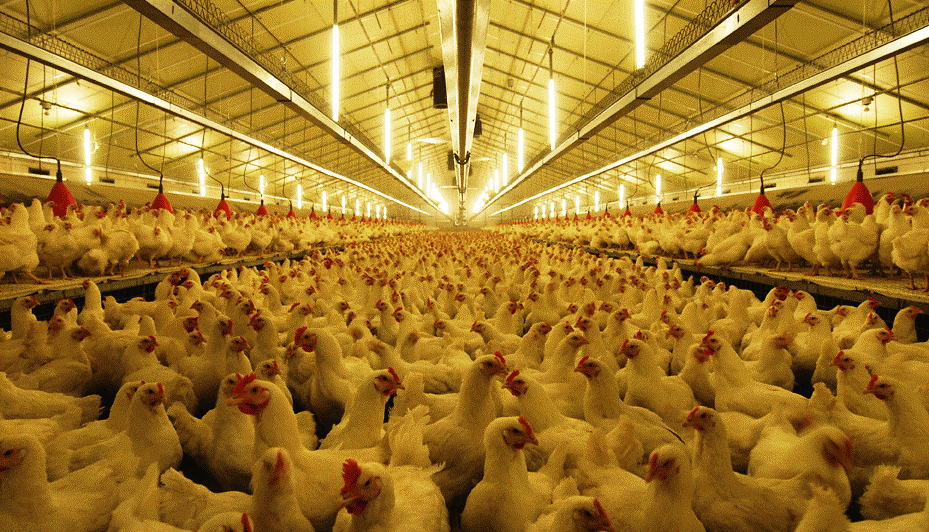 One of the biggest concerns that broiler and hen farmers have is the cost to retrofit and existing poultry house. Believe it or not, it's a heck of a lot less than you think and the return on investment (ROI) is typically achieved in less than 3 years. contact
Started its activity in 2009. To this end, the company has done many projects in the field of polyurethane spraying and polyurea throughout Iran. Among the provinces of Guilan, the company's resume in the years 92,93,94,95 about 300,000 square meters of polyurethane insulation Spray in Gilan. Which is one of the biggest honors of the Pasargad Safe Corporation.
Polyurethane spray is an ideal insulation for optimizing fuel consumption in buildings and administrative complexes and poultry nests.
Polyurethane foam has the best thermal and cold insulation, known in all European and American countries.
Pasirard Safe Covering Polyurethane Importer in Guilan Province
Polyurea Insulation
Polyurea Formulation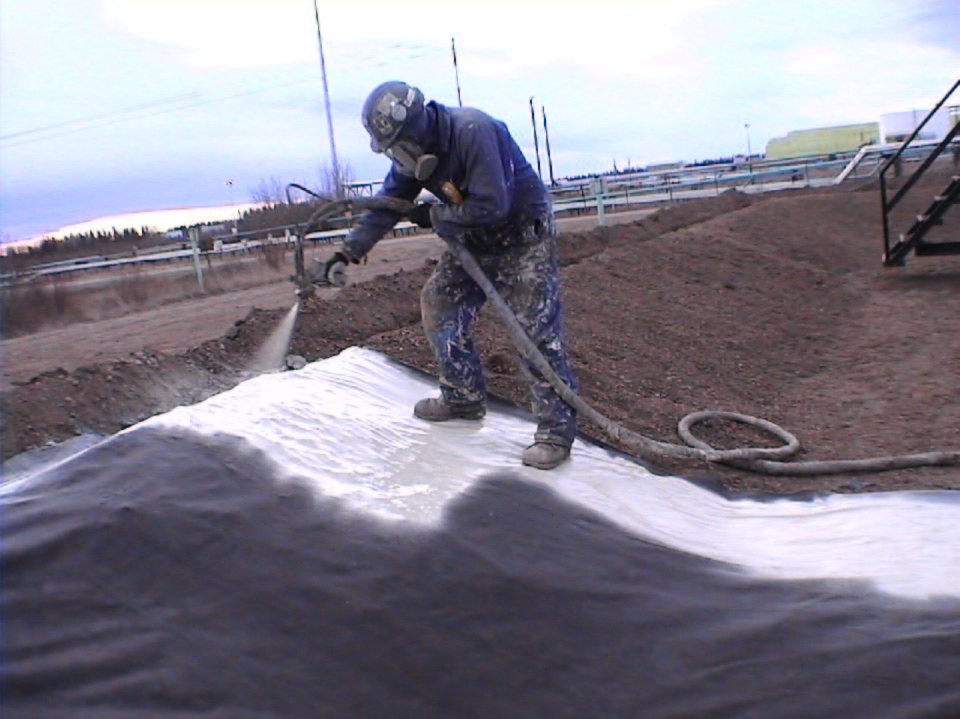 Typical polyurea contains the chemical composition of several elements. Part A is a viscous and dark-colored liquid called isocyanate. Part B is usually called amine resin mix . contact
Pool Insulation
Bath and shower insulation with polyurethane
Insulation of walls and buildings with polyurethane
Pool Insulation using Polyurea
Spray the polyurethane
Polyurea application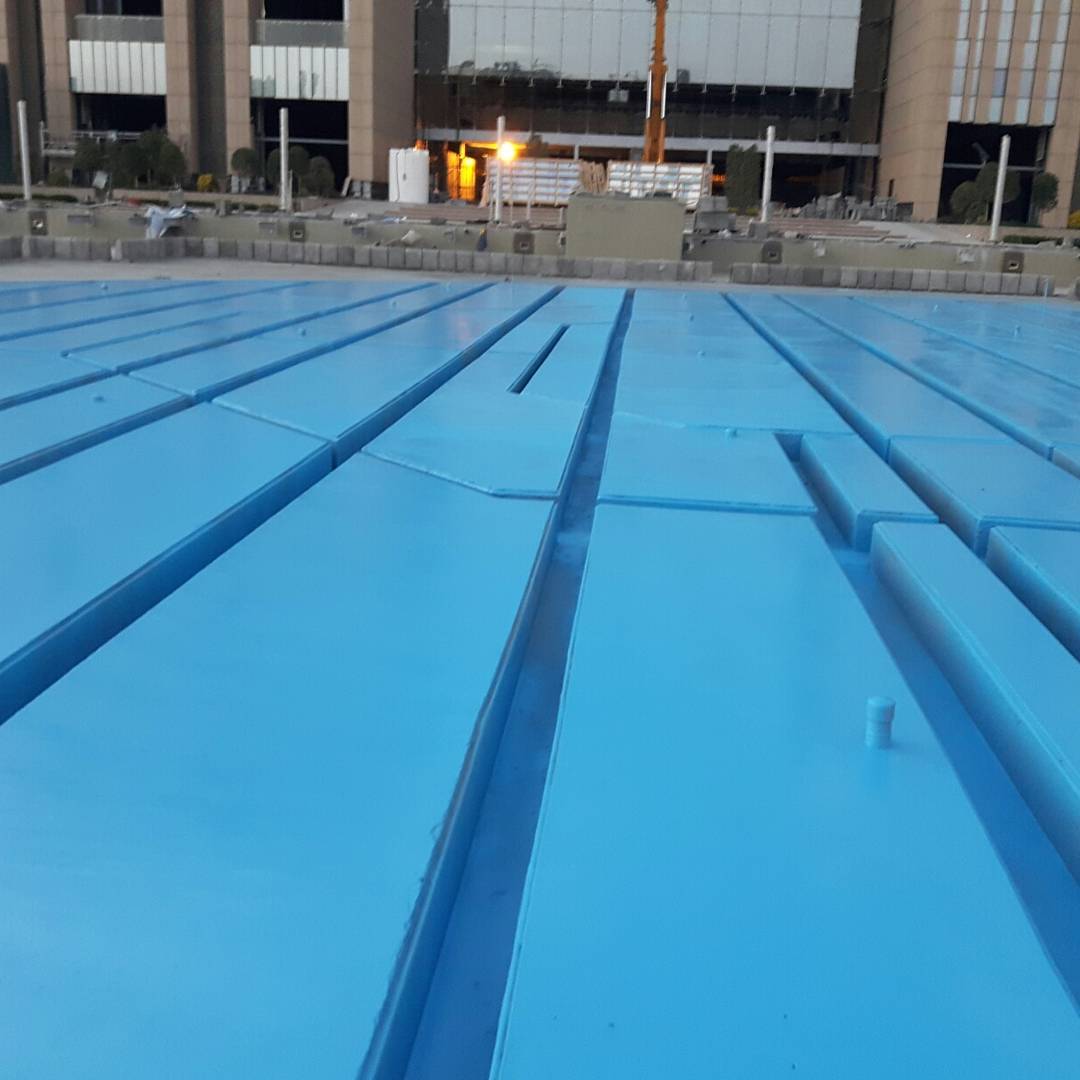 Polyurea coatings are widely used in the food and pharmaceutical industry.